Build & Play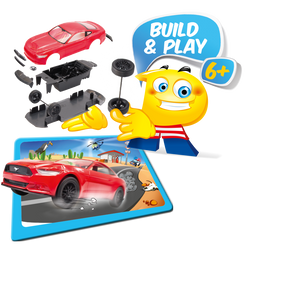 Revell Build and Play is the childishly simple way to start model building.
Simply stick the the ready-separated parts into each other without applying any great force and the fun can begin.
With their robust parts and turning wheels, the models are fully suitable for playing with and yet looks just as speedy as the real big versions
For Constructors from 6 years of age
Sorry, there are no products matching your search.